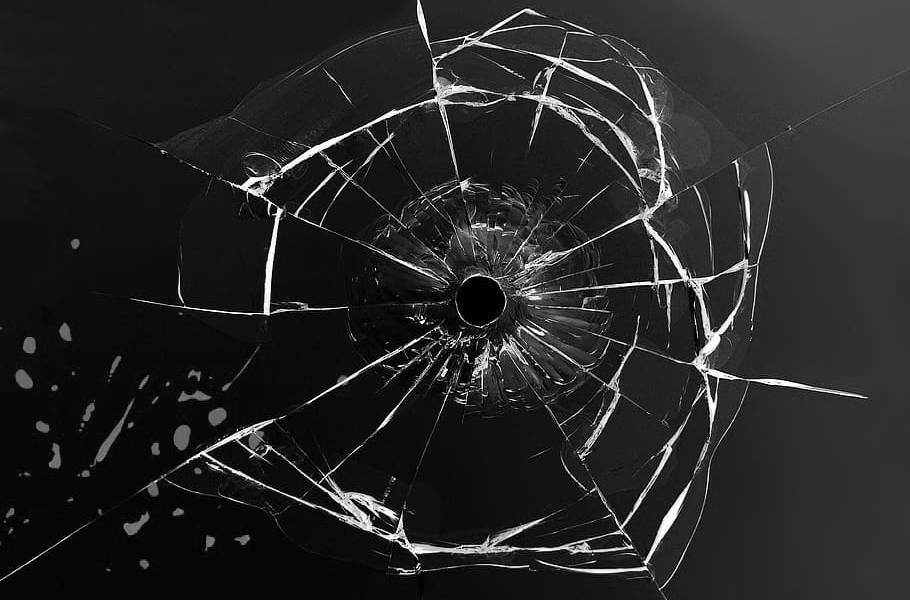 Kemp will allocate $ 110 million to fight violent crime and tackle the litigation backlog
Governor Brian Kemp announced plans to allocate up to $ 110 million to fight violent crime and help the Georgian judiciary recover from COVID-19.
"Nobody benefits when there is a judicial delay," said Governor Brian Kemp. "My administration has worked with judicial and law enforcement executives to find innovative solutions that will help tackle violent crime in high-need areas, ensure our courts operate efficiently, and quickly clear up case backlogs caused by the pandemic. The security of Georgian communities is my top priority and we look forward to the positive impact this will have on our judicial system. "
The state of Georgia will use funds made available through the American Rescue Plan Act (ARPA) to create this opportunity. In addition to other measures, Governor Kemp plans to set up a violent crime task force to assist prosecutors in their violent crime casework. Governor Kemp has placed an emphasis on ensuring the prosecution of serious violent crimes, including murder, armed robbery, kidnapping, rape, serious child abuse, serious sodomy, and serious sexual battery. The funds are also used as follows:
Provision of additional, temporary court staff, such as
Contracts with third-party locations to conduct legal proceedings in larger facilities.
To pay for additional temporary prosecutors, investigators, legal administrative positions and contractual legal services.
Provided additional district and conflict attorneys for the Georgia Public Defenders Council.
"Georgia's judges appreciate the governor's allocation of these funds so that our courts can hire additional staff and secure additional space to handle the backlog of proceedings caused by the pandemic," said the Georgia Supreme Court Chief Justice and Chairman of the Judicial Council of Georgia David E. Nahmias. "Courts in Georgia have worked hard to continue operations during the pandemic while complying with public health guidelines. Still, many cases have not been able to advance safely, especially those that require jury trial. These cases have to be resolved because courts are also dealing with new cases. "
"The courts play an important role in public safety," said Georgia Supreme Court presiding judge Michael P. Boggs. "The Justice Council's ARPA Funding Committee will work diligently to distribute this money so that courts have the resources they need to resolve serious violent crime cases efficiently and quickly."
---
The available grant funds for the judiciary and prosecutors are managed by the Judicial Council of Georgia and its Administrative Bureau of Courts. The available grant funds for the Georgia Public Defenders Council are administered through the Governor's Office of Planning and Budget. Further information on funding conditions, application deadlines and contact information can be found on the Governor's Office of Planning and Budget or the Judicial Council of the Administrative Office of the Courts of Georgia.