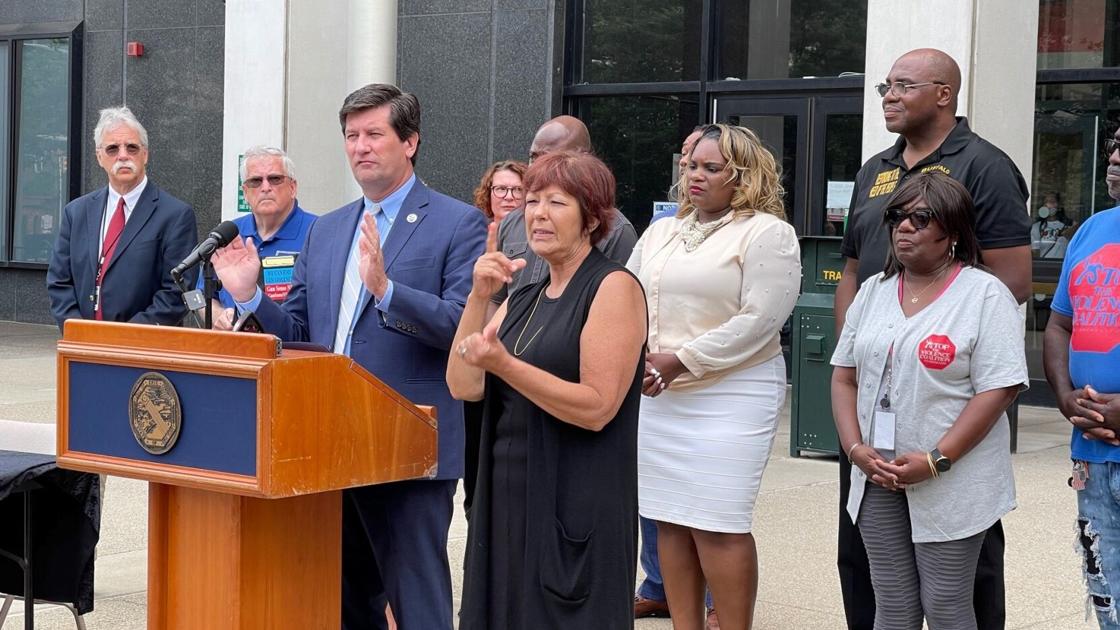 The editors: State and federal governments are carefully looking for ways to curb armed violence | editorial staff
But more should be done on the front end, and fortunately, the federal government has re-committed to this work after more than two decades of prohibition.
The 1996 Dickey Amendment banned the Centers for Disease Control and Prevention from funding gun control research, effectively banning them from investigating gun violence. The damage that has been done is easy to understand when you consider what traffic deaths would mean today if research hadn't produced safer cars and highways.
It was a self-destructive amendment that even its author, then Rep. Jay Dickey of Arkansas, came to reject. He reversed himself in a 2015 article the Republican co-wrote for the Washington Post calling for a significant increase in federal funding for research into gun violence prevention. Dickey died in 2017, two years before Congress restored funding, in part at the insistence of Dickey's widow.
While the work cannot prevent the kind of mass shootings that have dominated public attention in recent years, such crimes account for a small percentage of the shootings each year. This work is supposed to make a difference.
It is good that the congregation is paying close attention to this matter. It's even better that the CDC is back in action.
What is your opinion? Send it to [email protected] Letters should contain a maximum of 300 words and must convey an opinion. The column does not print poems, community event announcements, or thank you letters. An author or household can only appear every 30 days. All letters are subject to fact-checking and processing.